Do you want to reduce your stress levels?
Would you like to be valued and pampered?
Are you in training for a sports event?
Do you want to improve your flexibility and range?
Would you like to reduce those pains in your back, shoulders and arms from spending time at a desk?
If you answered 'yes' to any of the above, then I know as owner and massage therapist of Muriwai Massage that a Therapeutic and Sports massage treatment can really help you!
Come to beautiful Muriwai Beach where you will feel revitalized and relaxed.
---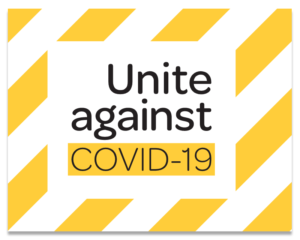 Covid-19 protocols are in place:
I will screen client/patient for any Covid19 signs or symptoms on arrival.
If you have any symptoms on screening I will not be able to allow you take the massage treatment until you have received medical clearance.
The principle is:
If you are sick or have any sign of cough or cold, please err on the side of caution that you stay at home and get well or get tested to keep you and me and my clients safe.
Ministry of Health guidelines :
QR code and a manual register of who has been in the clinic with current contact details confirmed in case contact tracing is later required.
Covid19 alert level 1, I am not wearing a mask, however this may change if advised of an alert level 2, myself or client may choose to wear a mask – (please bring your own mask)
Thank you for your patience and understanding the clinic will not be open in alert levels 3 or 4.
You will be asked to sanitise/wash your hands on arrival and before you leave.